Web Development Rapidly, Nicely
Develop your business website, shopping cart, or any other with the help of experts who are dedicated for PHP/MySQL/JavaScripts
---
Rapidly Developed Websites, More Profits!
People think rapid development is dangerous and can affect their whole business badly. The reality is not as it is. Rapidly developed websites are not expensive than other developments. You agree with the price we offer and get the result within the calculated time frame. All is well organized under a proper agreement which will not fool you up like a childes-play.
PHP & MySQL is not bad with Apache2
Whole web development runs inside the server and the web administrator has responsibilities to look after your website. Mostly, small business are unable to hire a web admin. Therefore, we have included web administrating service in to our task list, so you don't want to worry about Apache, MySQL, and also BackUp processes.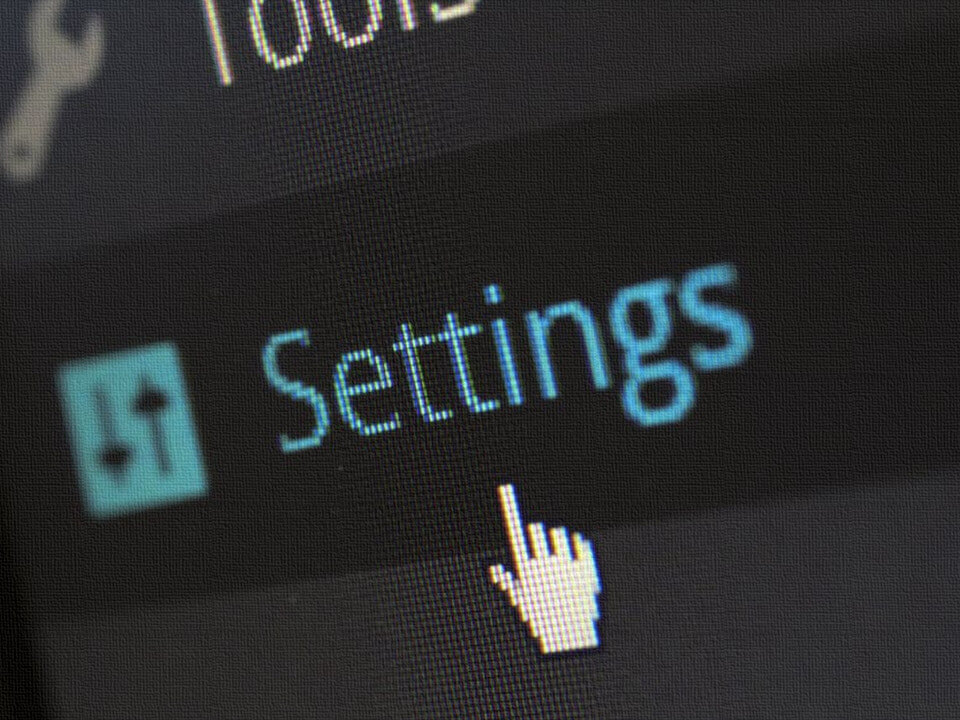 Web Development up on Cloud Servers
We know you need 100% uptime and SSD hard drives in your server. But, do you want it to be so expensive? Here we come with cloud hosting which has 99.99% uptime and highly reliable data storages. MySQL is Memory, Apache is CPU. Have you ever heard that thumb rule?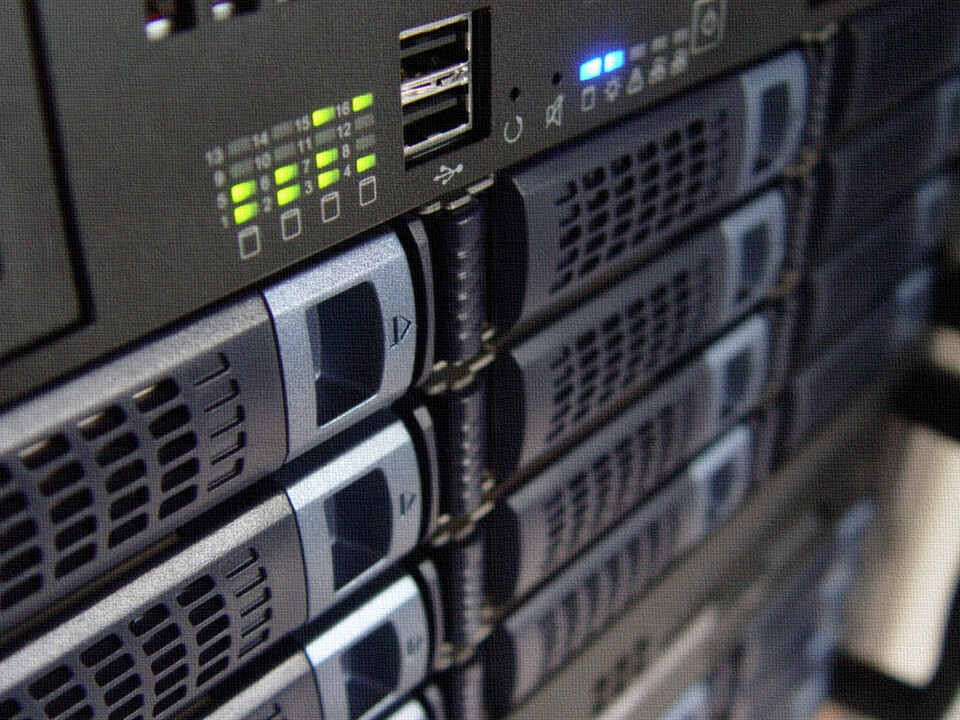 Web Development Price List
| Service Name | Price |
| --- | --- |
| Apache tuning and optimization per site | C$ 90.00 |
| MySQL tuning and optimization per site | C$ 90.00 |
| Web development using PHP (hourly) | C$ 18.00 |
| Web development using ASP (hourly) | C$ 27.00 |
| Backup restoration and recovery | C$ 180.00 |
| Error logs and debug process (per site) | C$ 270.00 |
---