Online Advertising and Web Traffic
Our online advertising service has become a leading solution for online advertising and web traffic.
---
No Online Advertising, No Web Traffic!
There is no web traffic if you don't use an online advertising service. Most people think organic traffic is the main option, so they do SEO all the time. Somehow, as our experiences shows us, Search Engines are not the main as they appear to you. Placing a banner ad on a high traffic website can generate you thousands of visitors. Unlike a search engine, a small banner can send you a massive traffic within few hours. We have thousands of high traffic websites and we always advertise our clients on those websites at our first. It's your time to create your online ads with us!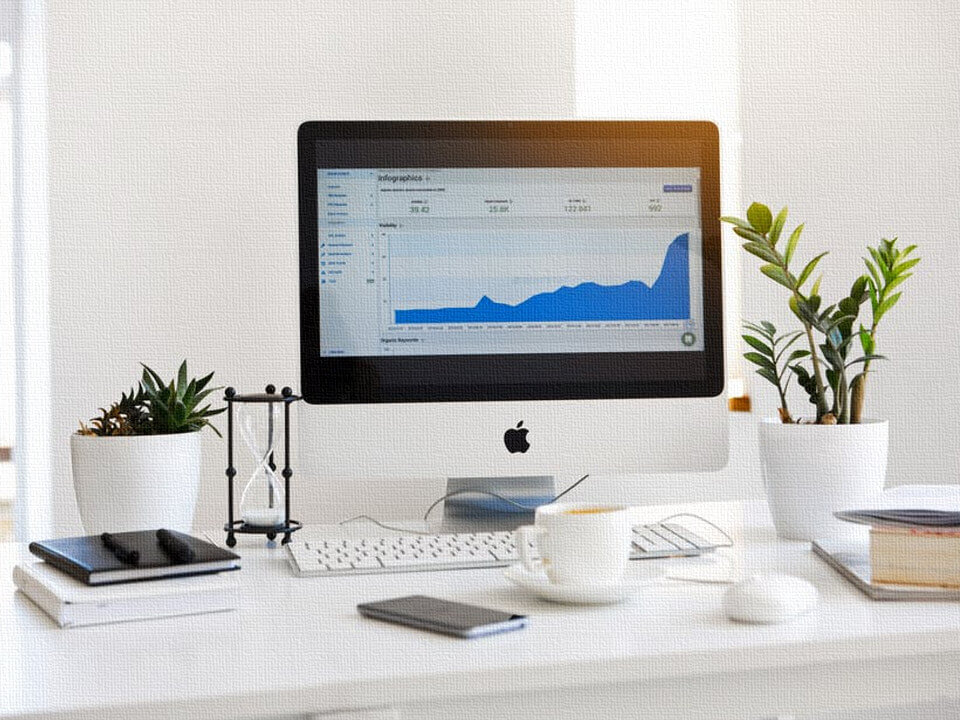 Google Adwords Vs Facebook Ads
It is simple as ABC. Google Adwords will advertise you on their Search Engine and Facebook will advertise you on their Social Media pages. But do not forget one thing. Google owns YouTube, Google+ and thousands of publishers from everywhere in the world. Of course, Facebook owns Instagram. The point is, they have their own audience and you should decide where to go. So, we help you to research data related to your online business, and our consultation will guide you to start a profitable outcome from both Facebook and Google.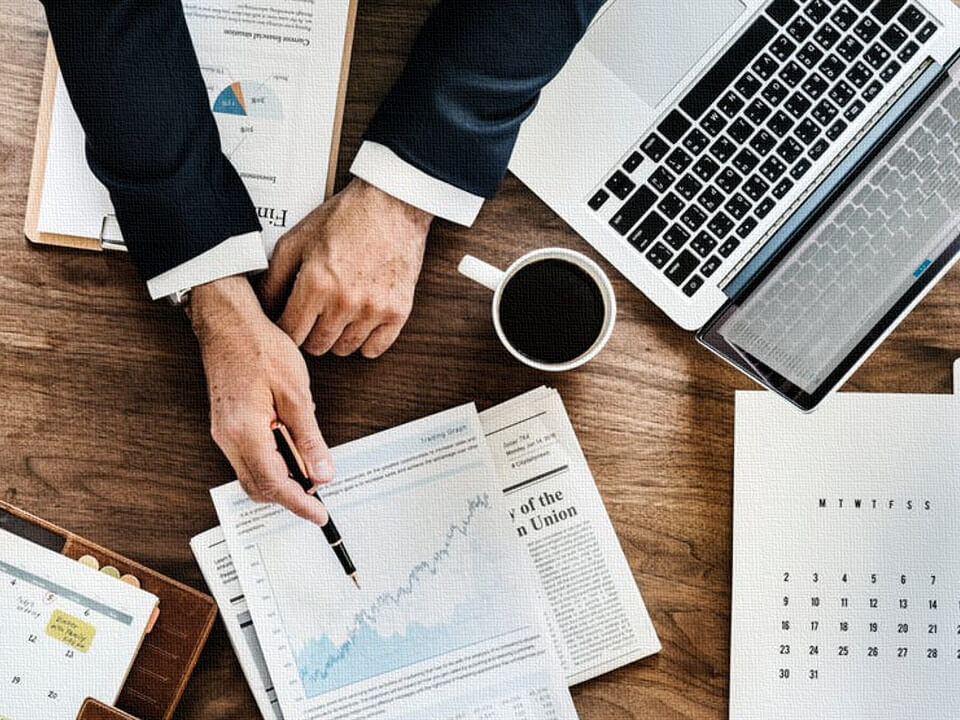 Online Ads Price List
| Service Name | Price |
| --- | --- |
| 1000 Visitors From Facebook | C$ 45.00 |
| 1000 Likes from Facebook | C$ 36.00 |
| 1000 Shares from Facebook | C$ 63.00 |
| Facebook Page Maintenance per day | C$ 18.00 |
| Facebook ads consultation per hour | C$ 27.00 |
| 1000 Visitors from Google Search | C$ 45.00 |
| 1000 backlinks from Google Search | C$ 18.00 |
| 5 web pages to the top of Google search | C$ 90.00 |
| Google Search management per day | C$ 18.00 |
| Google Search Console submission | C$ 9.00 |
| Google Search and Analytics setup | C$ 9.00 |
| Google Adwords management per day | C$ 18.00 |
| Google Adwords consultation per hour | C$ 27.00 |
| Optimization tips and reports | C$ 18.00 |
| Blacklist removal and domain white-listing | C$ 90.00 |
| 10,000 unique, Geo-targeted visitors | C$ 9.00 |
| 10,000 unique, direct visitors | C$ 9.00 |
---