Web Administration & Management
We do web administration, management and server tweaks with a team of highly qualified web experts.
---
Web administration is another stage!
It's really difficult to find qualified professionals to handle web administration, management. We are in this difficult business since 2013, and understand most common server faults, including abnormal server loads. Let us troubleshoot your server under a proper agreement that will not harm your privacy and data.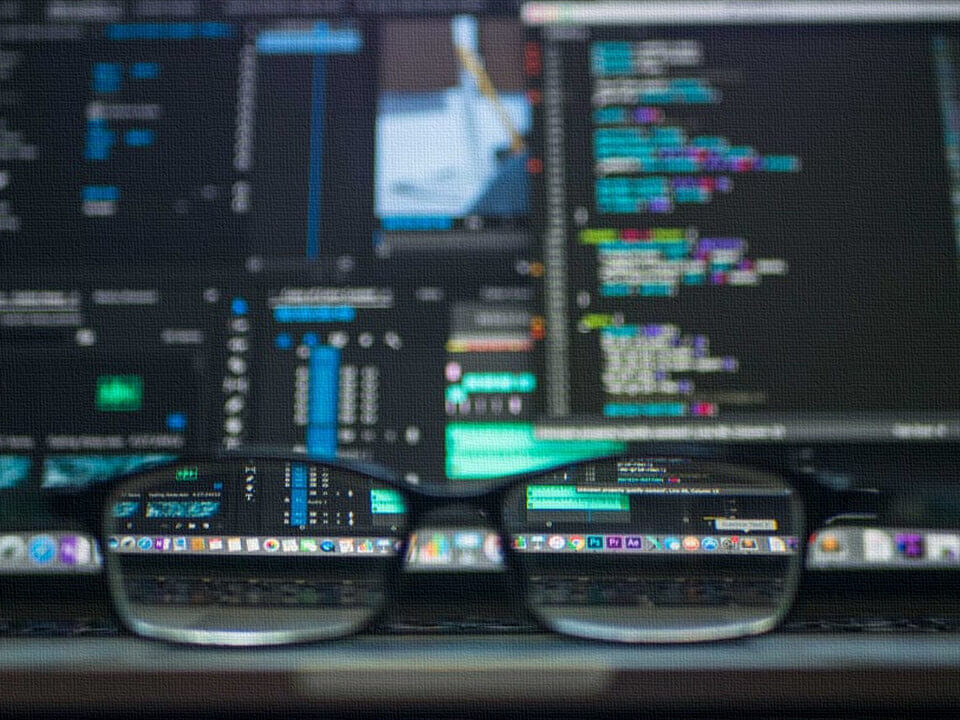 Server Faults can be easily fixed with experience
Most common faults come with bad configuration and coding issues. Also PHP 7 can be very painful for old platforms and error logs can rise up to sky limit. Here are some of technical support that we can provide,
MySQL tuning using my.inf or smiler configurations.
Apache handling with .htaccess files and similar settings.
Error handling and data recovery in some cases.
Cron Jobs and backup configuration.
Server migration, DNS fixes and SSL installation.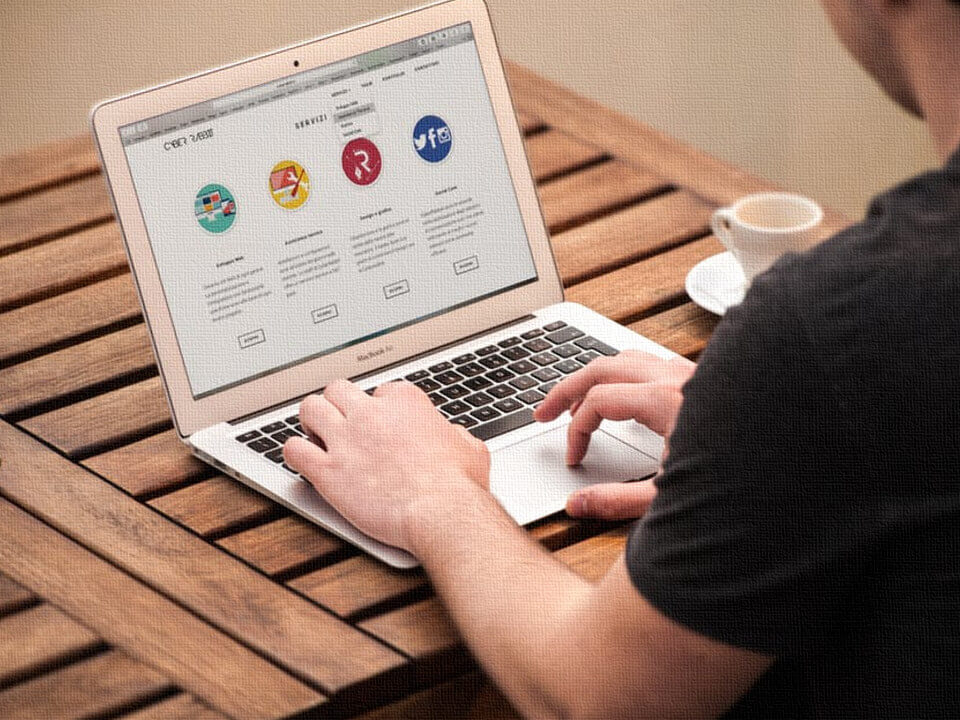 Web Administration Price List
| Service Name | Price |
| --- | --- |
| Apache tuning and optimization per site | C$ 90.00 |
| MySQL tuning and optimization per site | C$ 90.00 |
---
Rodee Web Design & Services is located in the beautiful West Kelowna, in front of Stevenson Road. And also our South Asian branch is located in historical Sri Lanka.

If you are looking for reasonable prices and a perfect service from our experts, Please visit our nearest office or make an online appoinment via contact page.

We provide professional web services for international and local customers since 2013. Best of all, our staff has many years of experience to serve your needs.