Search Engine Optimization
Search Engine Optimization and Web Ranking services via dedicated SEO Services and a professional panel.
---
SEO is a pain!
Search Engine Optimization (SEO) is the most difficult part in an online business. Everyone spends so much money, time on SEO but somehow they are not getting the best result from their web service provider. Most search Engines has changed their algorithm lately and they keep doing it frequently.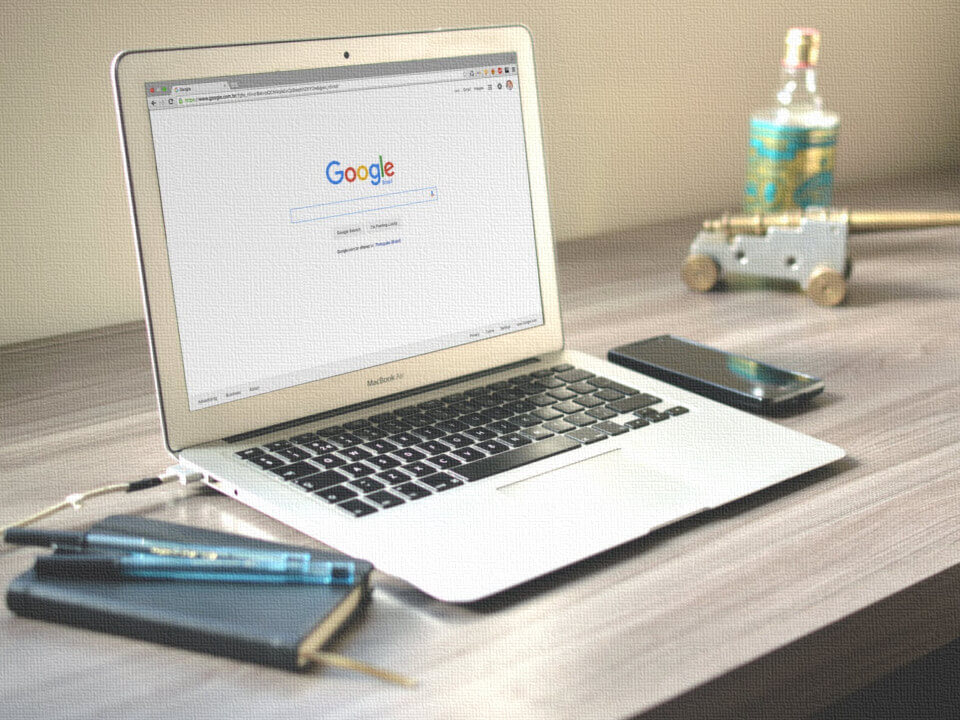 Search Engine Optimization with Rodee.ca
We think out of the box and keep updating our own SEO tools to identify major crisis in search algorithm. The whole ranking process in a Search Engine based on data that you, your linked websites, and third party have provided to the Search Engine. Most people think that Google search is the main problem. But after studying 10 years of research data, we identified the Google ranking is totally simple as A-Z. We have most secret legit methods to take you to the top of any search engine including Yahoo (Bing), Baidu (Most complex), Yandex, Naver, Ask, etc.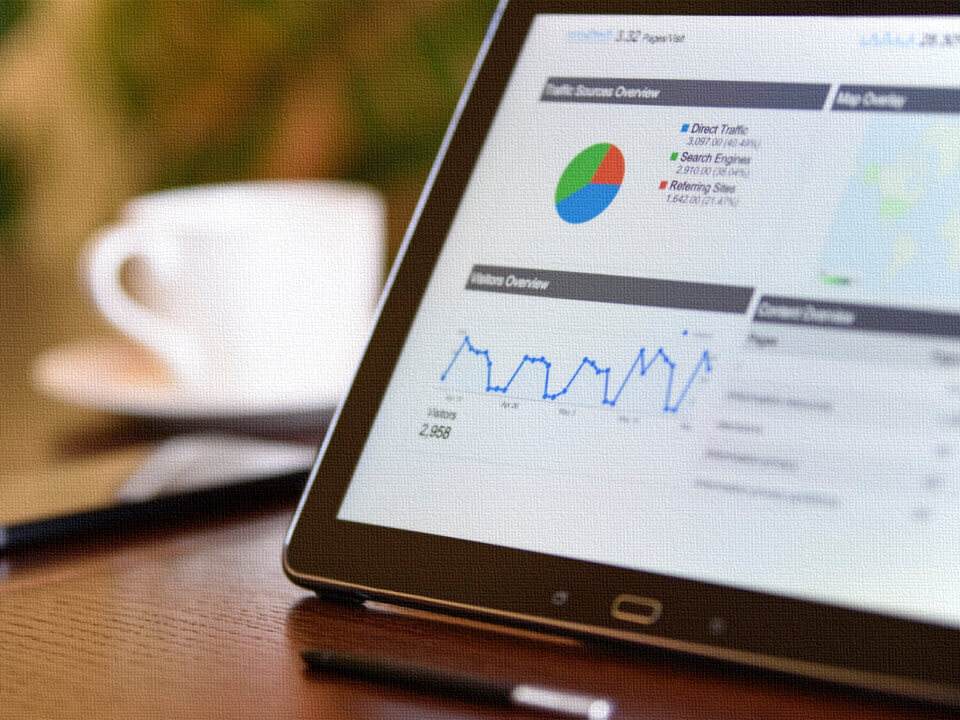 SEO Services Price List
| Service Name | Price |
| --- | --- |
| Website on first page in Google | C$ 450.00 |
| Website on first page in Yahoo, Bing | C$ 360.00 |
| Website on first page in Yandex | C$ 720.00 |
| Website on first page in Baidu | C$ 900.00 |
| 5 High traffic keywords to your business | C$ 18.00 |
| 25 High traffic keywords to your business | C$ 90.00 |
| Article writing up to 500 words (English) | C$ 9.00 |
| Article writing up to 500 words (Other) | C$ 18.00 |
---