Google Adwords Professionals
Hire Google Adwords Professionals for your business. Save your money to target the relevant audience filtered from search results.
---
Google Adwords is bigger than everything
Google Adwords is the biggest ad network in the world. They support us to filter targeted customers from their search results and partner websites. It is a bit expensive, but highly productive if you have a good budget. As you know, Google Adwords must be handled by an expert to save unwanted expenses based on bid. We are here to guide you, and shall we?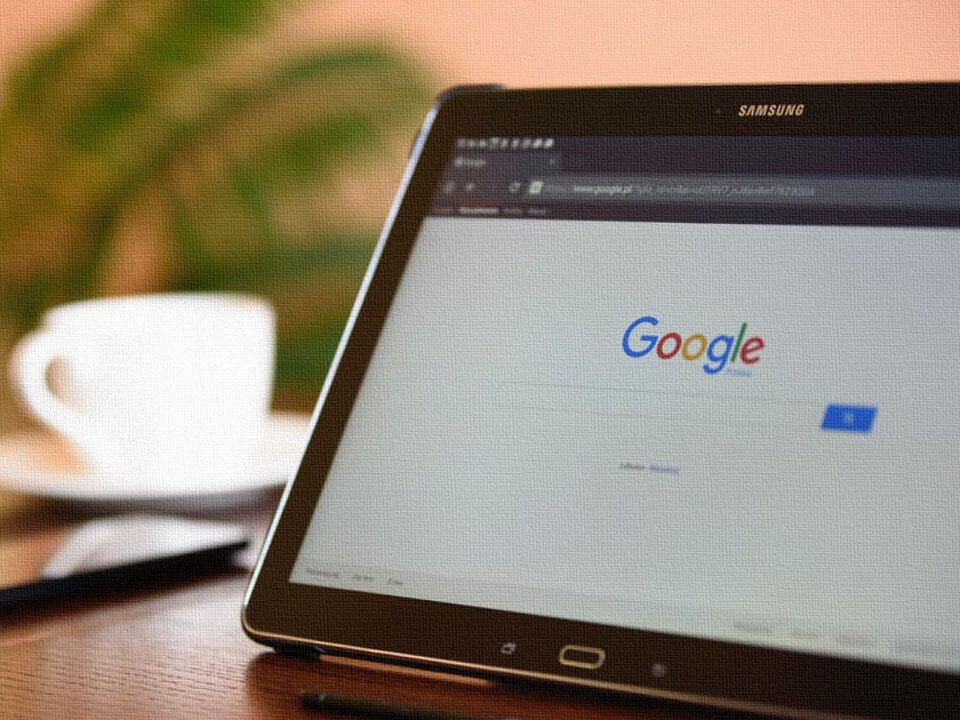 YouTube ads are a part of Google Adwords
Wondering how to start YouTube ads? We can help you with that and send you thousands of customers through YouTube videos. Just contact us for more details.
Play Store Ads, Mobile Apps and again it's Google!
Google play has a trend and everyone look for promoting their mobile apps on play store. Let our professionals optimize your mobile apps on Google and get thousands of app installs.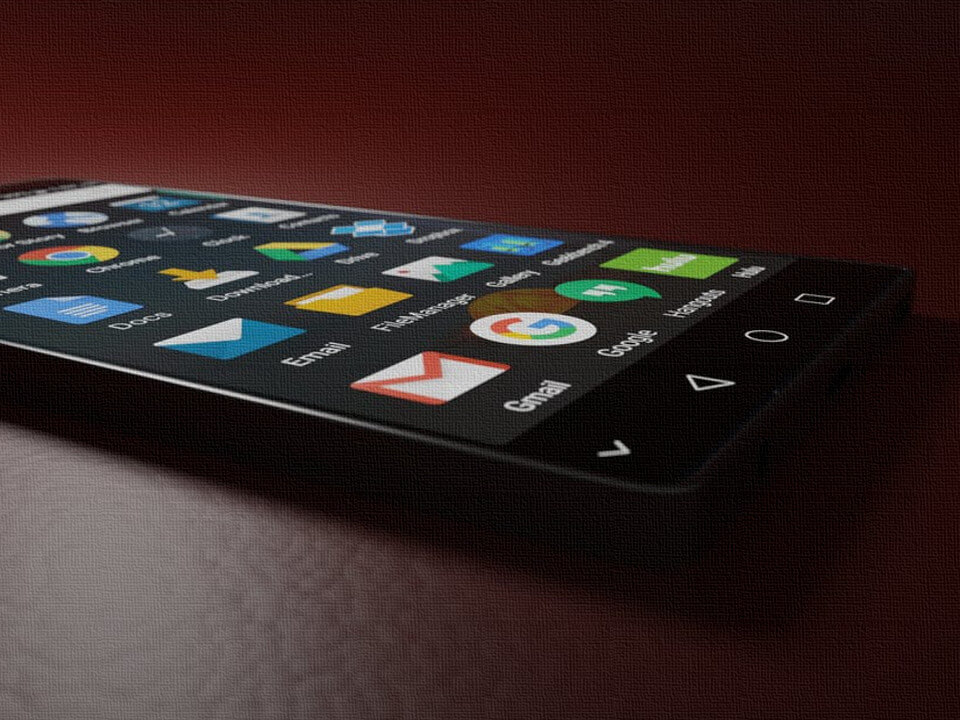 Google Adwords Price List
| Service Name | Price |
| --- | --- |
| 1000 Visitors from Google Search | C$ 45.00 |
| 1000 backlinks from Google Search | C$ 18.00 |
| 5 web pages to the top of Google search | C$ 90.00 |
| Google Search management per day | C$ 18.00 |
| Google Search Console submission | C$ 9.00 |
| Google Search and Analytics setup | C$ 9.00 |
| Google Adwords management per day | C$ 18.00 |
| Google Adwords consultation per hour | C$ 27.00 |
| Optimization tips and reports | C$ 18.00 |
| Blacklist removal and domain white-listing | C$ 90.00 |
---
Rodee Web Design & Services is located in the beautiful West Kelowna, in front of Stevenson Road. And also our South Asian branch is located in historical Sri Lanka.

If you are looking for reasonable prices and a perfect service from our experts, Please visit our nearest office or make an online appoinment via contact page.

We provide professional web services for international and local customers since 2013. Best of all, our staff has many years of experience to serve your needs.