Start Facebook Ads
Start Facebook ads campaign with our experts and take your online business to the top of social media.
---
Facebook Ads or Instagram Ads?
Just stop worrying and try Facebook ads which is connected with Instagram also. We can boost your social media promotion using highly effective Facebook ads that dedicated for your online business. Who knows, who are addicted to social media? Just give it a try today.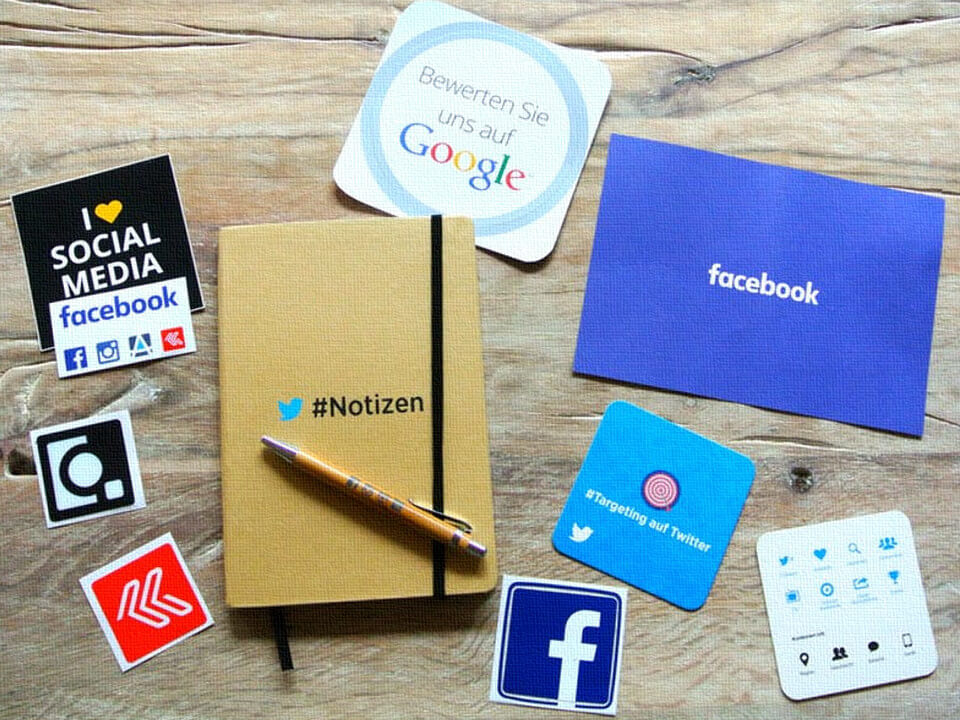 Facebook ads are so expensive
Actually, not expensive like Google Adwords. Somehow, Facebook has their own bidding system to increase, decrease the cost of an impression or a click. These are not rocket science, but can waste your money in a flash. So, let the specialists handle it for you.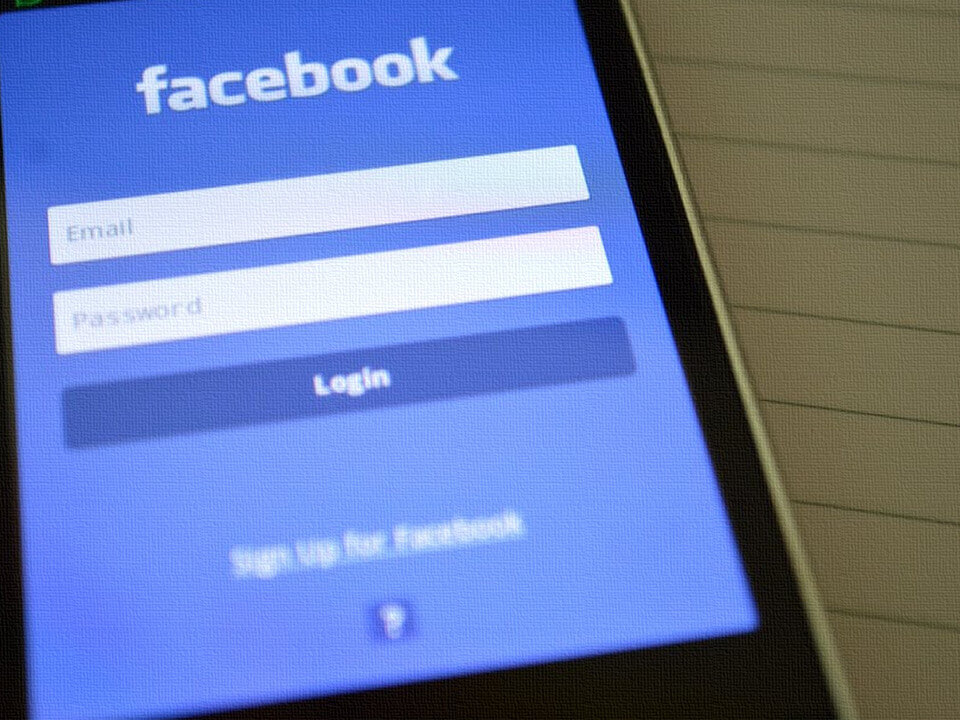 Facebook Ads Price List
| Service Name | Price |
| --- | --- |
| 1000 Visitors From Facebook | C$ 45.00 |
| 1000 Likes from Facebook | C$ 36.00 |
| 1000 Shares from Facebook | C$ 63.00 |
| Facebook Page Maintenance per day | C$ 18.00 |
| Facebook ads consultation per hour | C$ 27.00 |
---
Rodee Web Design & Services is located in the beautiful West Kelowna, in front of Stevenson Road. And also our South Asian branch is located in historical Sri Lanka.

If you are looking for reasonable prices and a perfect service from our experts, Please visit our nearest office or make an online appoinment via contact page.

We provide professional web services for international and local customers since 2013. Best of all, our staff has many years of experience to serve your needs.