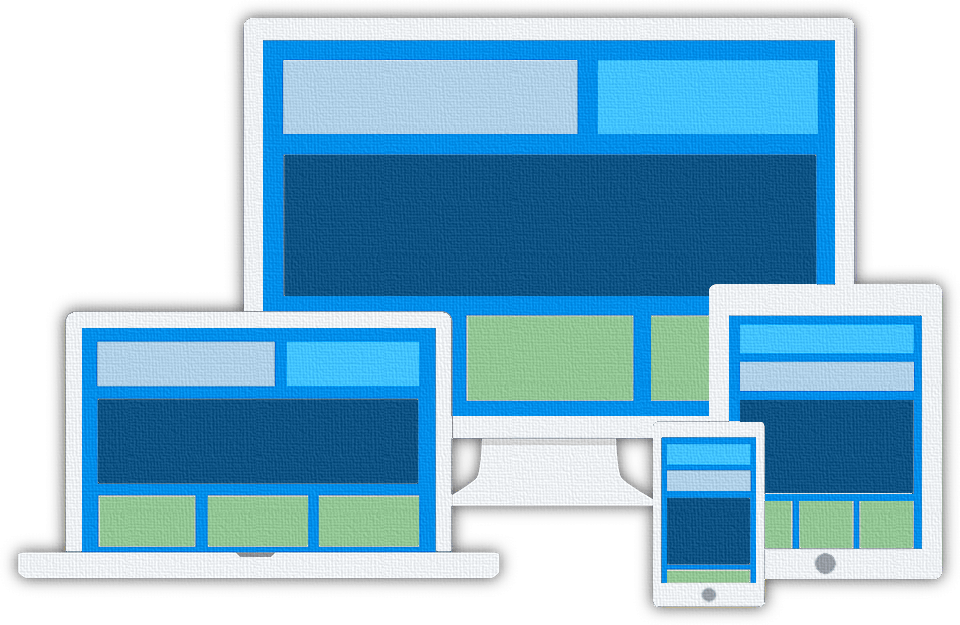 Web Design Services
Web Advertising
Web Traffic with SEO, SMO and Banner Ads
Web Designs
Web Development
Web Traffic with SMO, SEO, Text Ads from professionals.
Web Designs
Web Traffic
Via Search Engine Optimization, Social Media Optimization, Text/Banner Ads designed by professional web developers. Start your development or advertising campaign with us.
RODEE WEB DESIGN & SERVICES GREETS YOU!
---
We provide a wide range of web services including web designing, web development, template designs, etc. And also it includes web advertising, search engine optimization (SEO), social media optimization (SMO), web ranking via Banner ads, text ads, PTC, Adwords, etc.
Rodee.ca is based in beautiful West-Kelowna, Canada. We also have a branch in South Asia, located in Colombo, Sri Lanka.
Reliable Modern Technology
Our Servers are located in North America, Europe and Asia. So you will feel the speed, reliability and the best quality. Among thousands of other web designing services, Rodee Web Design & Services has become the leader in web development, web advertising. Yes, we realize your digital dreams!
devices_other
Responsive
Templates
security
Secured
With SSL Pro
trending_up
Search
Engine Friendly
Best Web Design Services
We bring you the best web design services among thousands of sources, dedicated for your online business. We are not only experts in Wordpress, Joomla and other modern HTML & CSS Frameworks, but also we are qualified in Apache, Nginx, MySQL, cPanel WHM, Plesk and many other Linux based web related software and tools. The way we do smarter is the way you do better!
---
High Quality Web Traffic
Get high quality web traffic with geo-targeted traffic sources. Organic traffic via Google, Yahoo, Bing and other major search engines. Social traffic from Facebook, Twitter, LinkedIn and other social media. Get advanced targeted options in our platform.
forward
Start Getting Web Traffic Safer
---
developer_board
25+
Platforms
supervisor_account
200K+
Users
remove_red_eye
600M+
Monthly Views